Dancing Touch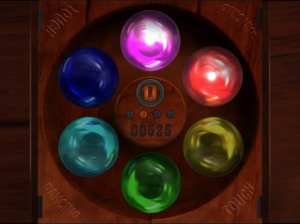 Remember the electronic game Simon? My friend made an all-new game for the iPad based on it called Dancing Touch.
It features beautifully rendered graphics and a couple new twists on the memory game genre. The first level starts simply with just one color at a time and then the game moves on to pairs of colors. Eventually, the board starts to rotate and it gets even more challenging.
If you've got an iPad, check it out! If you don't, he's working on an iPhone and Android versions so look for those soon.