Ventriloquism and Singing
I had this idea for a silly video where the joke is that one character is somehow able to sing a barbershop quartet by himself. I've done a bit of singing in the past so I thought it wouldn't be too hard. Well, turns out that trying to get the timing right with yourself is incredibly challenging. Fortunately, I was sorta able to fix it in the edit with a copious amount of retiming.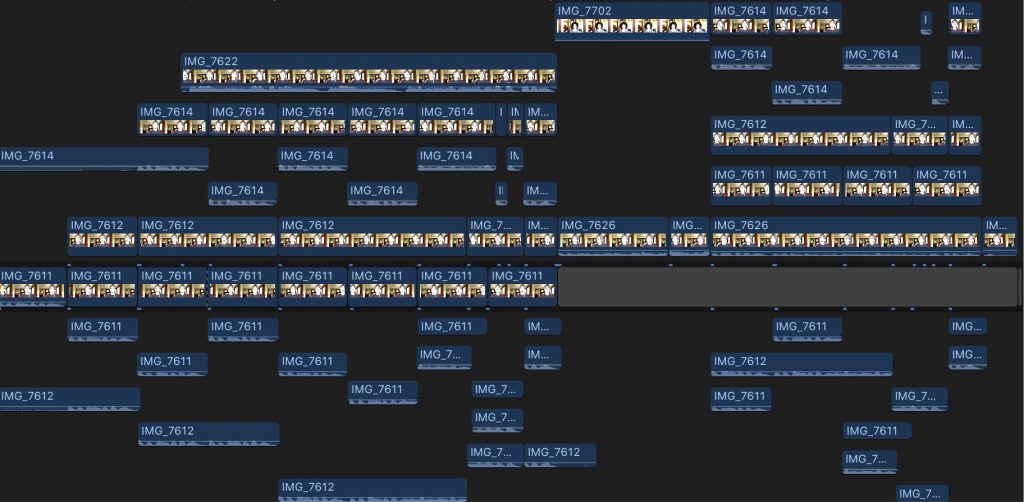 I could have used some pitch correction as well cuz I'm a bit rusty with the singing (I think this is the first time I sang since before the pandemic began) but that would have been too much work.
Another fun detail is that the puppets came from a sock puppet movie I directed over a decade ago. That was a lifetime ago so it was good to see them put to use again.